Sponsors in Action
Patrick Flores
My name is Patrick Flores of Punta Gorda Town, Belize, Central America. When AtO came knocking at my door seeking assistance as a recommender for students seeking assistance to complete their studies, it was right up my alley. Too often, the difference between success and at times failure, is ironically, the Access to Opportunity.
I volunteered because volunteerism is in my DNA. I've always believed that we have a responsibility to make the world a better place than we found it and helping people is one of those ways. Having met the folks from AtO has allowed me to serve as a conduit to some students with potential, who otherwise would never have been able to achieve some of their life's goals.
Keep it up AtO! Your assistance is going beyond the description the students have given and certainly beyond your wildest imaginations.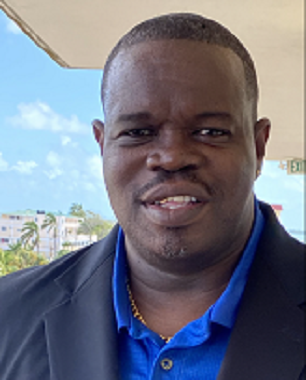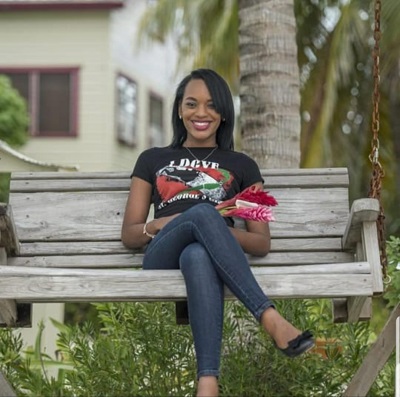 Jahnene LeMott
My name is Jahnene Lemott and I am a proud sponsor/mentor of AtO scholarship recipients. I was and still am honored to serve. In my eyes having a mentor equals your having your own personal cheerleader and a trusted advisor which can can be the difference between giving up or being resilient.
I have had the pleasure of sponsoring two extraordinary young women thus far. In mentoring these students I have seen a younger me in each of them. By nature I am a caring person and I care deeply for both ladies. Seeing them achieve their goals has been a reward in its self. Thanks to AtO for providing opportunities for these awesome ladies and other scholars all over Belize.
Role of Sponsors
Identify candidates and assist candidates with their applications.
Submit candidate application along with recommendations to AtO board.
Assist AtO with distribution of award funds as needed.
Monitor progress of their Achievers.
Keep Board informed of Achiever's progress, status and any concerns
Assure that Achievers fulfill their commitments to AtO, such as providing progress reports and feedback.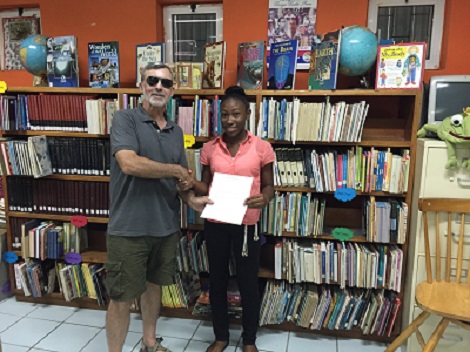 Identifying Sponsors
Sponsors join Access to Opportunity's endeavors in one of two ways:
Members of our Network can serve as "Sponsors" who mentor, track and support Achievers.
Members identify other upstanding community members who may serve as Sponsors.
Why AtO Works Inside Our Network
Working within our Network allows AtO to have unwavering confidence in the integrity, intentions, and success of Sponsors as they support Achievers. We are not limited geographically, however our initial focus has been in the country of Belize, C.A., where we have the strongest contact networks. For over 25 years members of our Board have traveled throughout Belize. Making friends and building relationships through these travels has been an integral step towards developing our Network.